Popup messages in Creatio mobile application
Hi,
I have a scenario to show a pop up message based on user action (something similar like the screenshot) in the edit page of a section in mobile application.
Any ideas / suggestions would be great.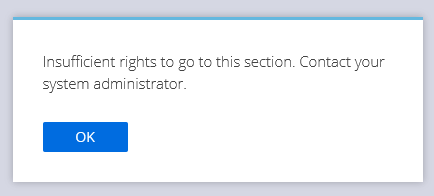 Thanks,
Mohamed.
dean parrett,
Thanks a lot, Works like a charm.