MAINTENANCE TOOLS FOR CREATIO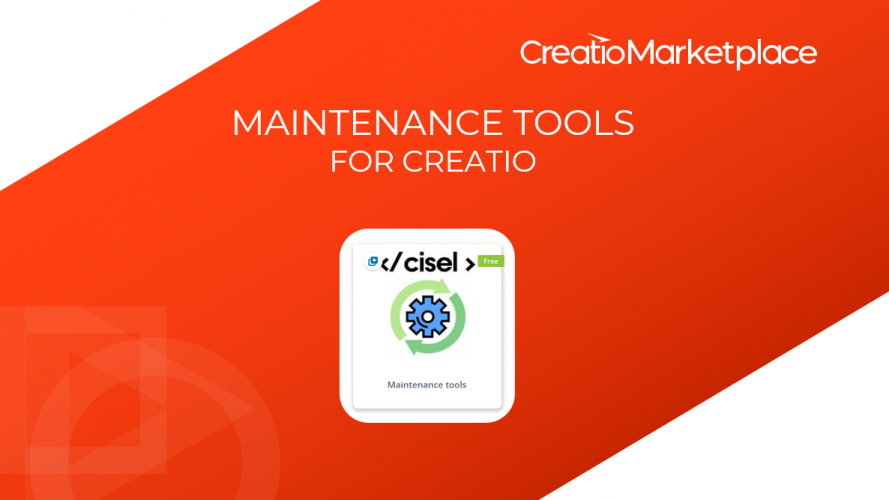 Good afternoon,
I hope you're having a great week!
In this post, we will focus on an add-on that is especially useful for non-technical users - Maintenance tools for Creatio. It allows to clear the Redis cache and to restart the application directly from the system designer. Some use cases:
For system administrators.
Clear the Redis cache if the system is slow in just one click.
Restart the application pool directly from the system without needing to access the IIS.
Nice! 
Does it works for Cloud as well?
Kind regards,
Vladimir
Vladimir Sokolov,
Yes, it works for Cloud too:)