Creatio's Digital Events Roundup: September 1st- 16th, 2020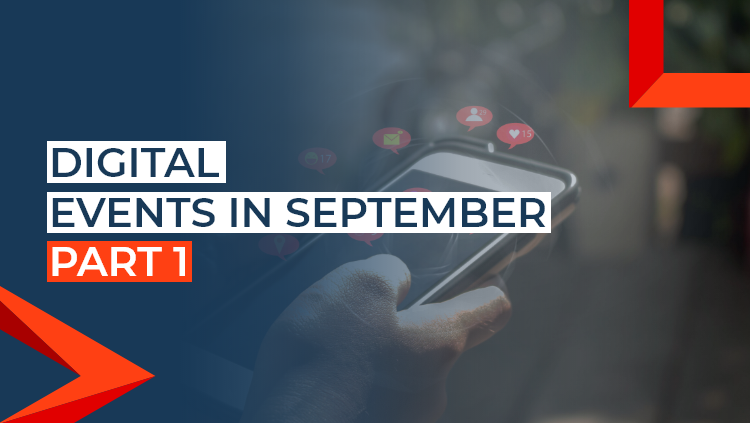 Check out a quick roundup of webinars for the first half of September. Thought Leadership, Industry in Focus webinars, Digital Circles and Fireside Chat are on the list.
Save the dates and get the latest insights on digital transformation, technology trends and more.